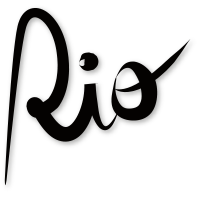 Workshop bag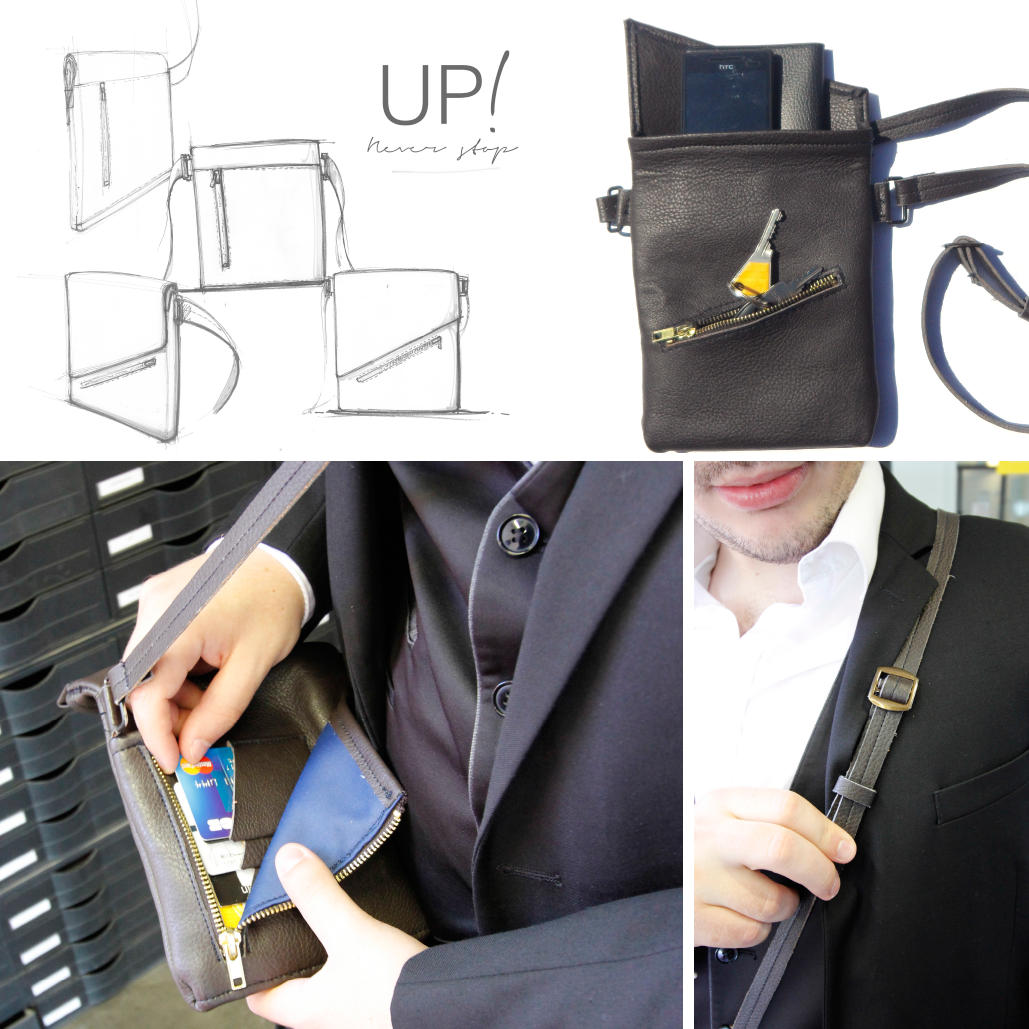 Durant un workshop d'une semaine nous avions la tâche de créer, par groupes de trois, un sac qui suit ces caractéristiques: une pochette pour hommes. Nous avons décidé de créer ce petit sac, adapter à tous les objets nécessaires du quotidien (passeport, clés, portefeuille, téléphone …). Grâce à sa poche arrière, ce sac permet à son utilisateur d'avoir facilement accès à sa carte de crédit et de bus tout en les gardant en sécurité. Une plus grande poche à l'intérieur du sac permet de ranger le reste. Suit Up! est fait pour les hommes dynamiques et élégants qui vivent en la ville et on besoin d'un sac pour les suivre au quotidien.
During a one-week workshop we had the task, by groups of three, to create a bag that follow those characteristics: a clutch for a man. We decided to create this bag is small but where you can fit all the necessary items (passport, keys, wallet, phone…)Thanks to its back pocket, this bag allows its user to access its credit card, bus card easily while still keeping them safe. A bigger pocket inside the bag will carry all the other items.Up! is made for dynamic, elegant and casual men that lives in the city and need a bag to follow them in there fast pasting lifestyle.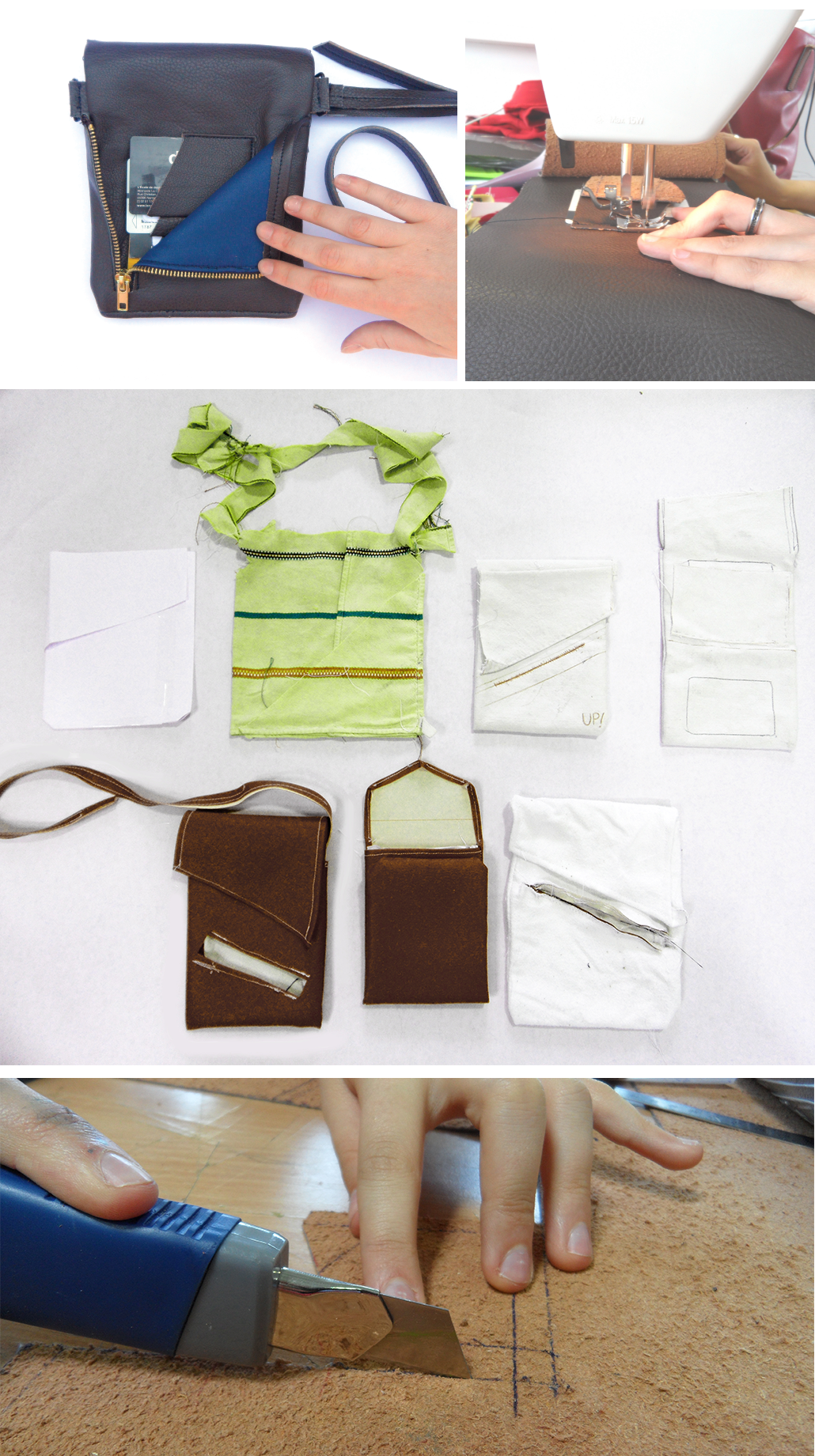 Project in collaboration with  Eglantine Cassand and Apolline Hellez.
manonrio.com