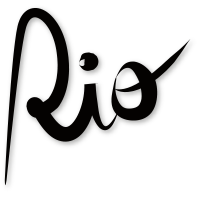 Thermoforming project
 During a 4 week project we were given, in group of two, the instructions to create tableware with the thermoforming process. During this short project we had to make up our minds pretty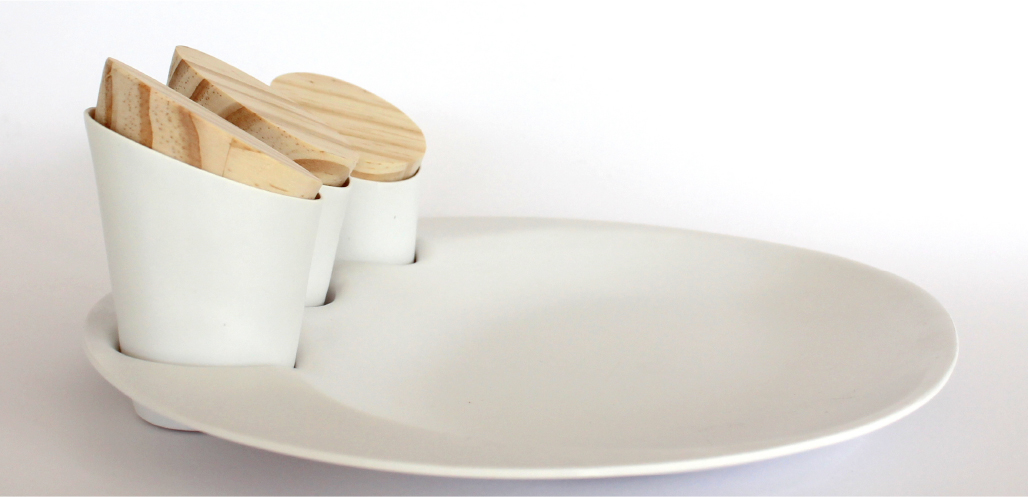 Durant un projet de 4 semaines nous avions eu pour tâche de créer des objets autour de l'art de la table en utilisant le processus de thermoformage. Notre produit est une assiette à petit déjeuner avec ses trois pots modulables. Ces derniers peuvent contenir du miel, de la confiture et autres produit et se rangent facilement dans le réfrigérateur. L'objectif de ce projet est de libérer de l'espace sur la table du petit déjeuner sans la salir et de rendre ce rituel plus simple. Et cela avec un design épuré et chic.
During a 4 week project we were given, in group of two, the instructions to create tableware with the thermoforming process. During this short project we had to make up our minds pretty quickly about what king of product we were going to do and about what shape it was going to take. Our product is a breakfast plate with its three incorporated cups. Those cups can contain honey, jam, butter and many other products. After every use you can put the cups in the fridge and the plate in the dishwasher. Our goal was to create a product which makes the breakfast ritual more simple and elegant.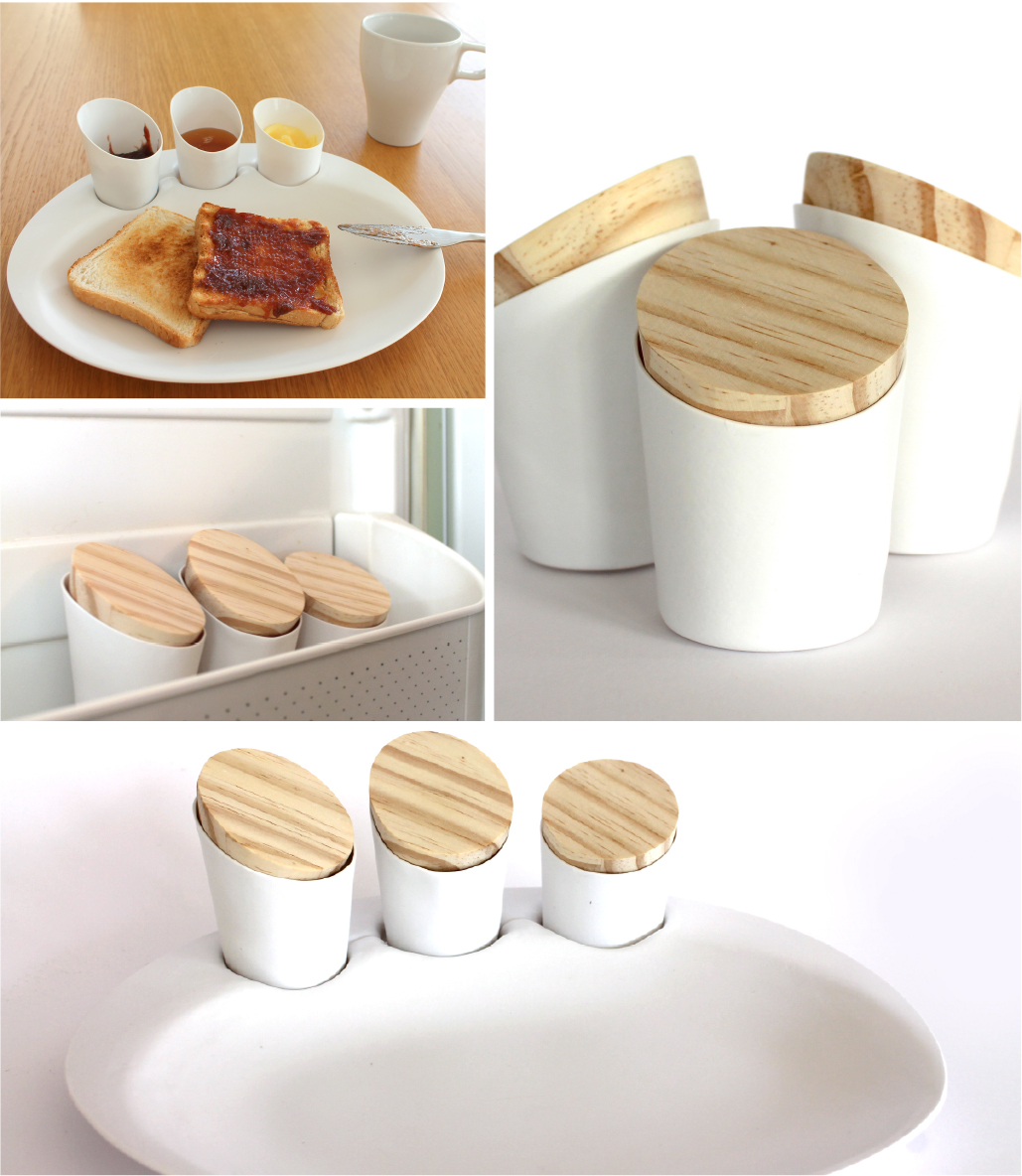 Project in collaboration with Florise Jacques.
manonrio.com